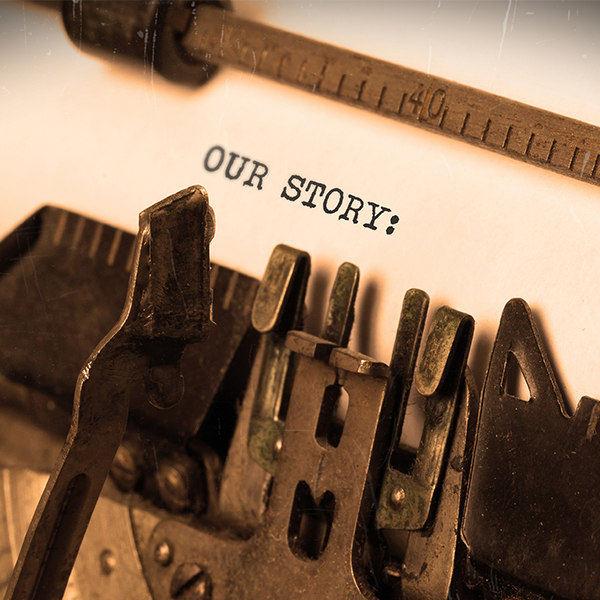 At Schaef Air Heating & Air Conditioning, heating and air conditioning/HVAC, we have deep roots in the San Bernardino, Riverside, and Orange Counties. We have decades of outstanding service to homeowners and small business owners throughout the surrounding communities. We always put our best foot forward by leading with our strong family values, honest and ethical practices, fair pricing, and a strong focus on customer service with a high level of customer satisfaction. Here at Schaef Air Heating & Air Conditioning, we provide you with products and services that we trust and believe in. Our business always strives to provide our community with the best possible products and services.
David Schaefer started working in the industry in 1995, after graduating from Brownson Technical School. In 2012, David set out to start his own business and opened Schaef Air's doors to provide service to his local community. David has 25 years of experience servicing residential and commercial customers. David's sister, Ann, joined the team in 2016 to manage the office activities and is deeply involved with daily operations. The business has always been family owned and operated.
Schaef Air Heating & Air Conditioning prides itself on providing a professional, honest and thorough service, with the highest integrity. We offer a full range of HVAC services in both residential and commercial settings. All our technicians are knowledgeable, punctual and polite. We care about our customers, value them, and treat them like family.